High Quality Products
Made In The USA
All our products are made in our laboratories in the US. We ensure everything is made with the highest standards
Energybolizer
Share blog posts, products, or promotions with your customers. Use this text to describe products, share details on availability and style, or as a space to display recent reviews or FAQs.
100% Natural
All our products are 100% natural. Quality ingredients which we test on our lab to ensure the content.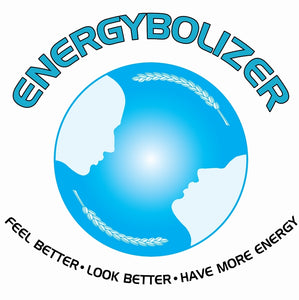 Why Energybolizer?
Energybolizer weight loss supplements help the body build muscles by increasing the amino acid uptake and preventing the breakdown of protein.
This is to help increase your body's metabolism and use up stored fat instead of protein, allowing lean muscle to stay intact during weight loss. The idea behind Energybolizer is to keep your energy and strength up so you can continue your diet.
Testimonials
Con energybolizer he perdido tanto peso! Gracias!

Marta Lopez
Energybolizer el mejor producto que he probado para perder peso

Jennifer Rodriguez
Me encanta tu te! Perdi mucho peso tomandolo

Andrea Linares